Hi everyone!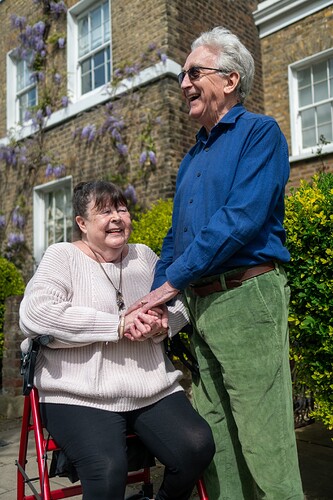 Can you help us reach 2,000 survey responses?
We want to understand all the ways that Parkinson's can impact people's lives - the good days and the bad days, including for unpaid carers.
Can you fill in our 10 minute survey, and share the link with others in the Parkinson's community before 19 June? Your answers will help us understand what information, support and opportunities for involvement people want to see from Parkinson's UK.
You can complete the survey HERE.
Thanks in advance!