Hello everyone,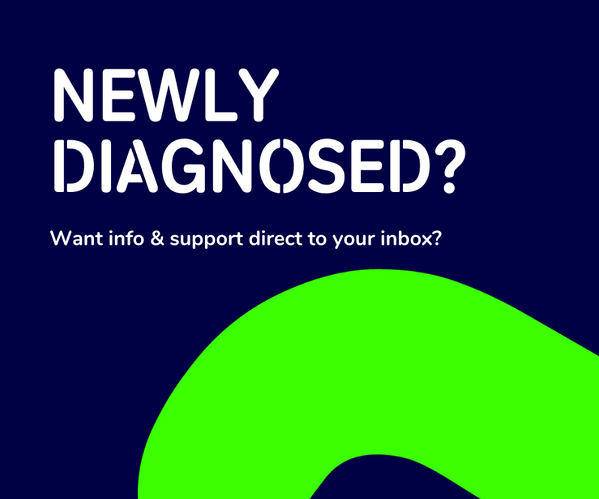 We are looking for people recently diagnosed with Parkinson's to help us test and learn more about how our digital health information works for people with Parkinson's.
By providing us with your email address and name we will be able to send you the link to your account where you can begin to select topics of interest to you.
Want to take part? Simply complete this form: https://prksn.uk/3y9Aqxj
Thanks in advance for your help.

Best wishes,
Reah