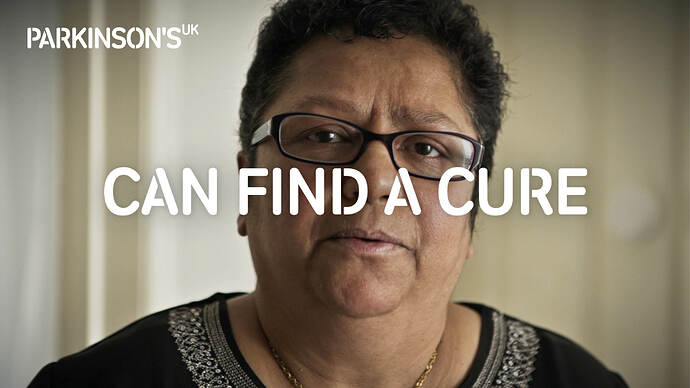 Hello everyone,

Parkinson's UK has launched the annual fundraising and awareness raising campaign called 'Time for Can' which is focused on increasing the public's understanding of Parkinson's while highlighting the urgent need for donations to fund Parkinson's research to find better treatments and a cure now.
To increase the public's understanding and knowledge of Parkinson's, the charity has created a TV advert which shows both the reality of living with Parkinson's and the researchers working towards better treatments and a cure - driven by people's needs and powered by supporters.
Alongside our TV advert, we will be raising vital funds for Parkinson's UK research through our Festive Night In, Santa Sleigh Run events and online donations.

Find out more here
We can find a cure | Parkinson's UK
Updated: 17/11/21