i have just ordered one of these!!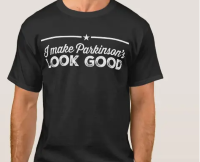 Hi Esme, Thank you for raising a titter and seeing the funny side of PD life. I have already posted some humorous and irreverent items which I hope you may enjoy. Please see banjo-boy
.
" Live long and prosper "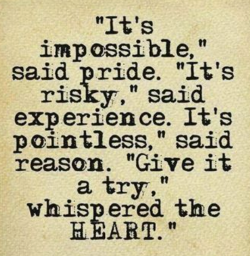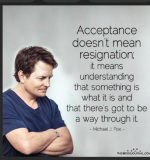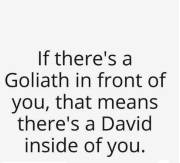 These photos made my day. It reminded me of my cat who is constantly looking out the window. Lol.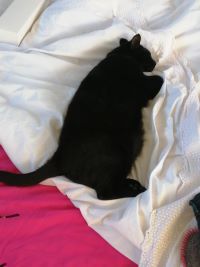 My cat Willow doing an impersonation of a Kangaroo
love your kangaroo cat Esme!