World Parkinson's Day 2021
Let's get together for World Parkinson's Day.
We can't be together, together. But we can get together, apart.
Tune in to a livestream at 11am on Sunday 11 April. Get inspired to reach out to stay active, be creative, or even to build your own research network.
The event is hosted by Dave Clark and Clare Addison. With guests including Parkinson's specialists and contributions from many of you, all over the UK.
Watch the trailer below: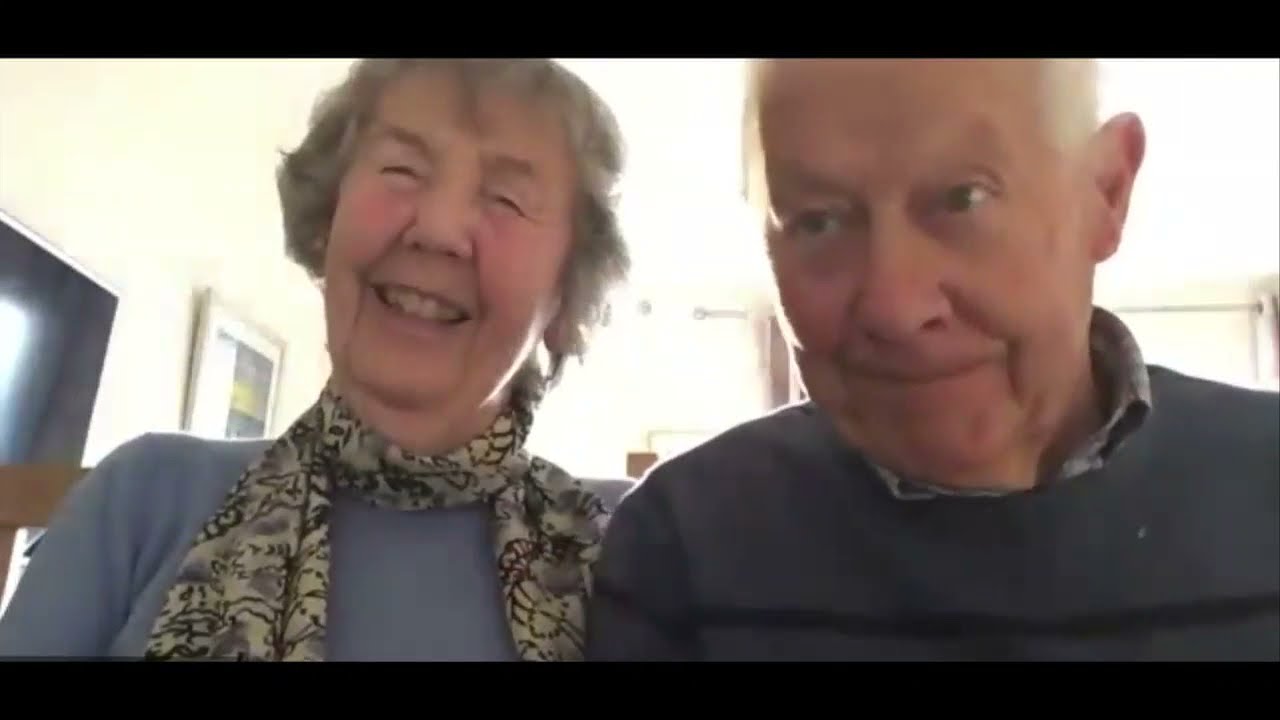 For more information, visit our website HERE.