Brilliant photo, quite made my day too
Tot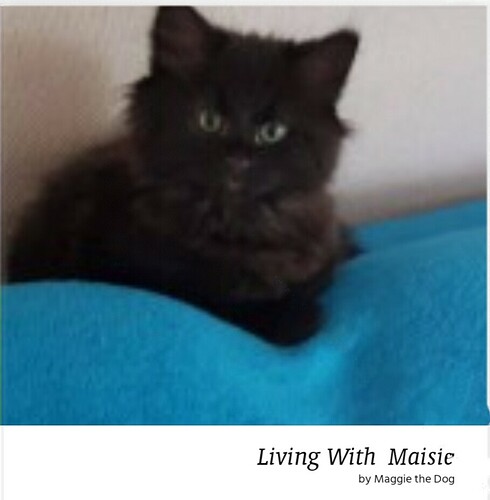 My friend recently adopted a kitten and she is such a character I couldn't resist writing about how she has turned life upside down for her and Maggie her dog. I made it into a photobook and she received it today.
Today was a good day because it is lovely to give someone an unexpected gift which has made their day. …thank you


. My book has just arrived! It's fantastic, I love it, I can't tell you how thrilled I am.
Today was a good day because I am having a lot of fun getting to grips with a newly bought glockenspiel.
Yesterday was a good day.
My boys are with covid ( feeling much better) so I am unable to go to work. So I have decided to do some training - Parkinson's medications get it on time… We were doing face to face training but due to the current situation , it was difficult to do. The training needs to do via Microsoft Teams. I am not a technology person. But Google is your master when you stuck isn't It? So I learned the steps and I have done my first session via teams yesterday. Another session booked for today afternoon. My boy said I am really impressive about you mum because you didn't ask for help from us , apparently the new generation kids have more technological knowledge than parents . Bless him. It was a nice challenge to win.
Tinku.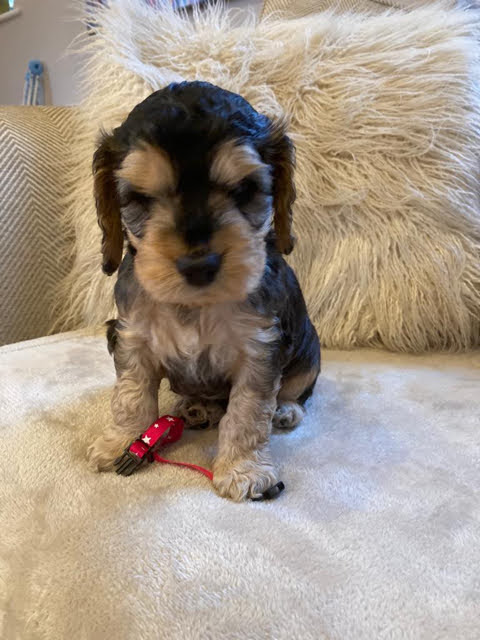 Today was a good day because after the loss of two much loved dogs within a few months of each other, one to old age and the other unexpectedly to Ca, it was lovely to see my old friend smile again the day she chose her new puppy.